DRR 17 | ​Water in ​Colorado and ​water-wise ​decision making ​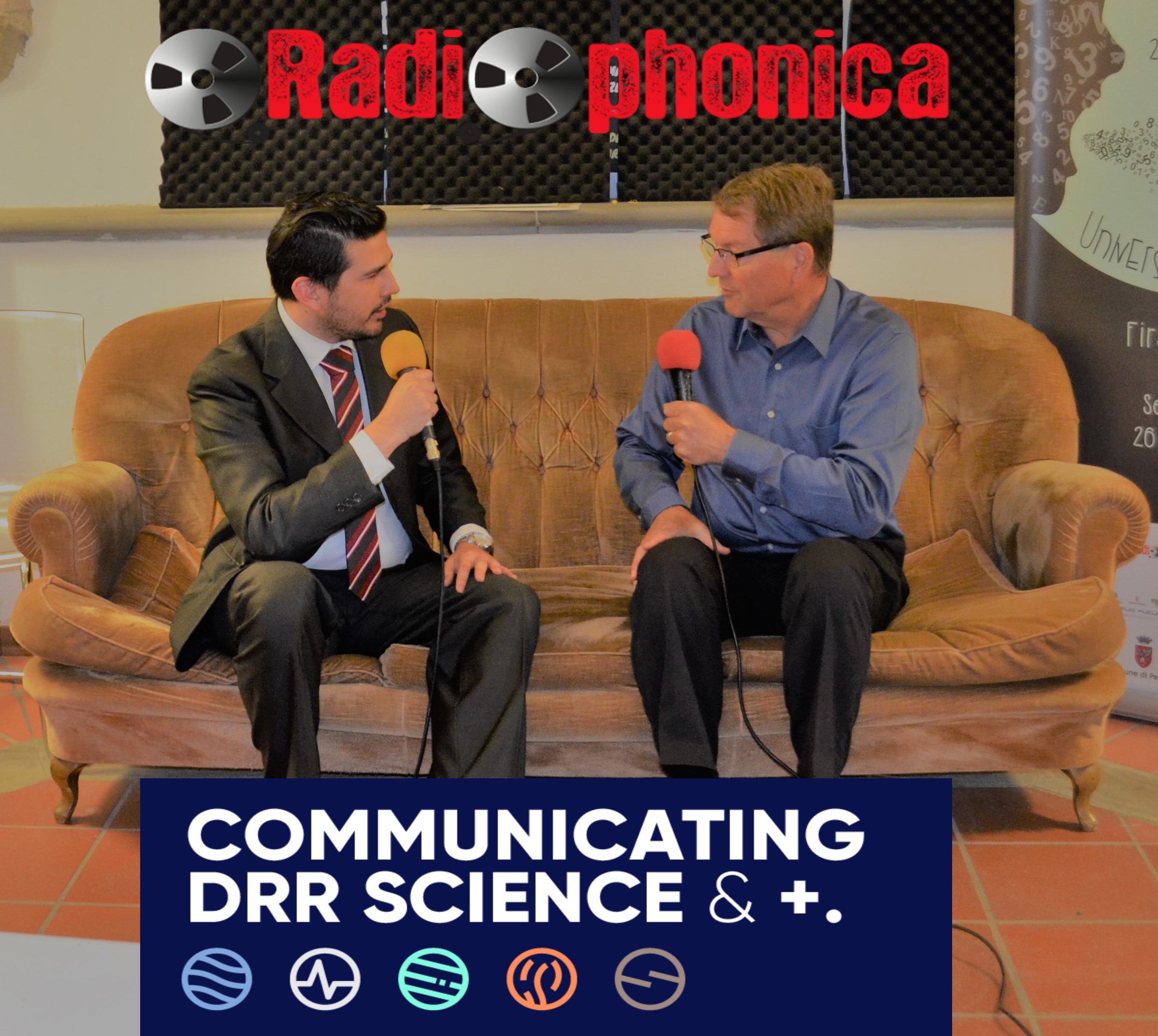 Do humans life ​depends on ​water? (YES) ​
Do fruits or ​vegetables need ​water to grow? (​YES)
Does water ​scarcity ​influence ​periods of ​droughts and ​wildfires? (YES)​
If you ​answered yes, ​then there is ​no doubt that ​water is a BIG ​DEAL! ​
In today'​s show ​professor Tom ​Cech, the ​Director of the ​One World One ​Water Center at ​Metropolitan ​State ​University of ​Denver talks about ​water in ​Colorado and ​the importance ​of interdisciplinary​ ​teamwork for ​better decision ​making ​
Our sincere appreciation to Ritesh Patro Rossella Biagi , Francesco Mastrodicasa and Radiophonica.com for all the support
Click below ​to listen to ​the latest show!​
http://www.​radiophonica.​com/podcast/​13045
Don't ​forget to visit ​his website! ​
https://msudenver.edu/owow/
And remember, ​active citizens ​build resilient ​cities! ​