Land-use Planning and Zoning Ordinance is Must for Preventing Flood: Action Plan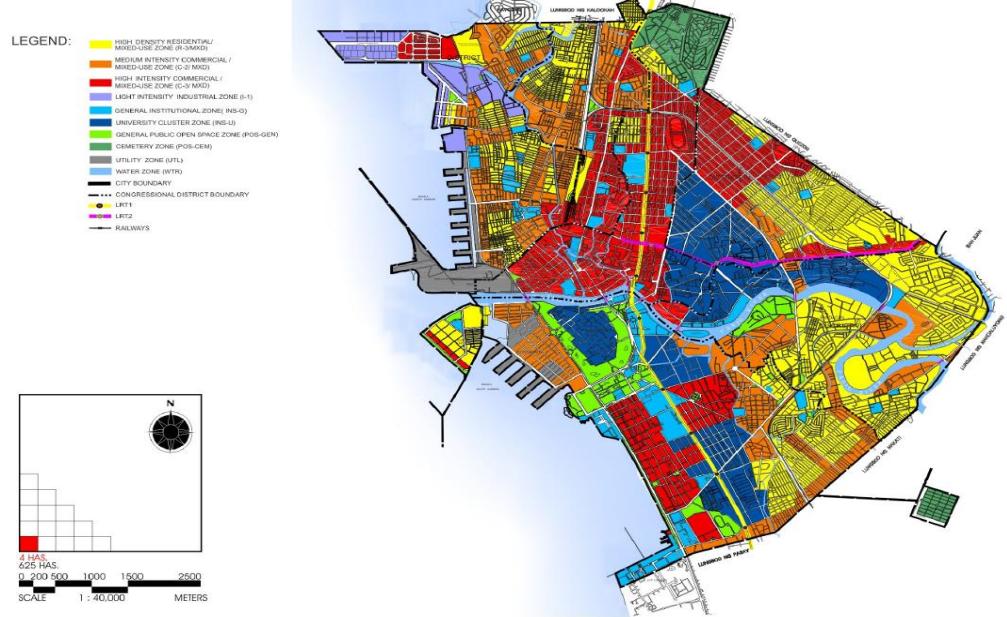 Land-use planning and zoning ordinance restricts building near rivulets and water courses. In the process of shifting, the old dwellers need to be given land in safe areas and transferred in a phase-wise manner. Water harvesting and runoff reduction measures need to be taken up in a large scale.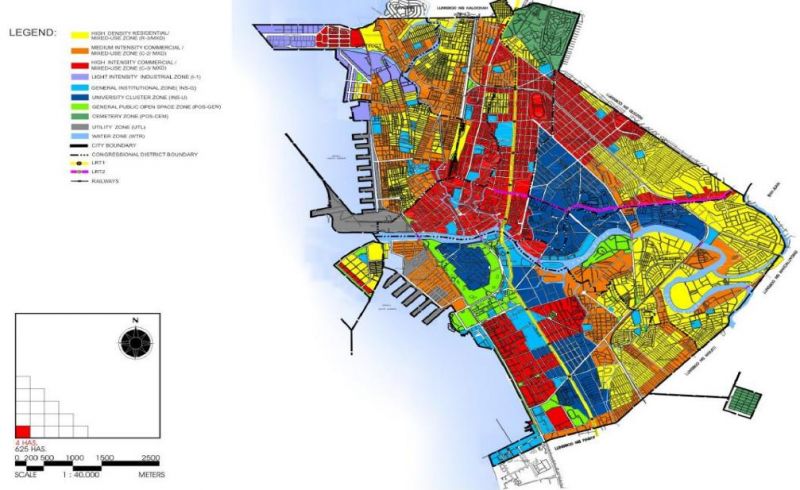 The Search & rescue desk should be headed by Police Chief of the area with a rescue team consisting of at least 40 members selected from local police force. Police control system, medical relief responsibility and public welfare issues should be explained in the existing Rescue and Relief Action Plan with representation from Govt., NGOs and public before monsoon.
Tasks should include monitoring evacuation operation, search and rescue operations, restoration of law and order situation at the disaster site and ensuring security to properties of the affected people.
An administrative Officer from the revenue department should be the In-Charge of logistics arrangements. Senior medical officer should man medical desk. A senior officer from any one of the works Department, viz., PWD, PHED, Water Resource Department, and Municipal Corporation should head the Infrastructure desk. With such measures, vulnerability has been reduced in many areas.