Game of Drones - War on Cambodia's Flooding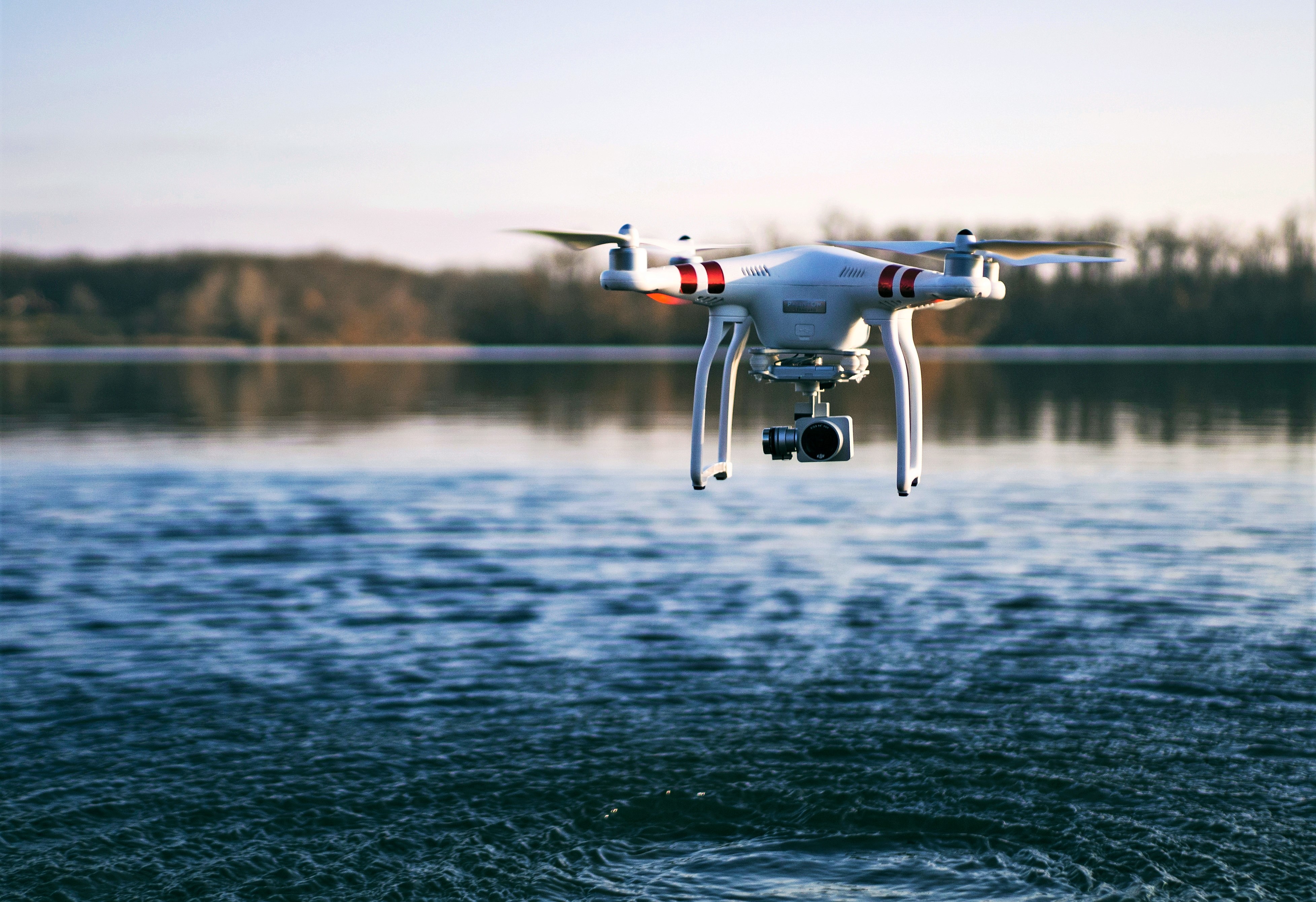 In Kampong Thom province a team from the Czech NGO People in Need (PIN) is flying small Styrofoam drones with the aim of reducing preventable deaths from flooding through better mapping and an early warning system.
"A lot of flood deaths have been caused by a lack of information," said PIN mapping officer Seng Buntheoun.
"People didn't know when the flood is coming and where it will affect ... [but] by measuring the elevation of the terrain, the changes [to the landscape], we can use the data to adjust the warning level accordingly," he explained.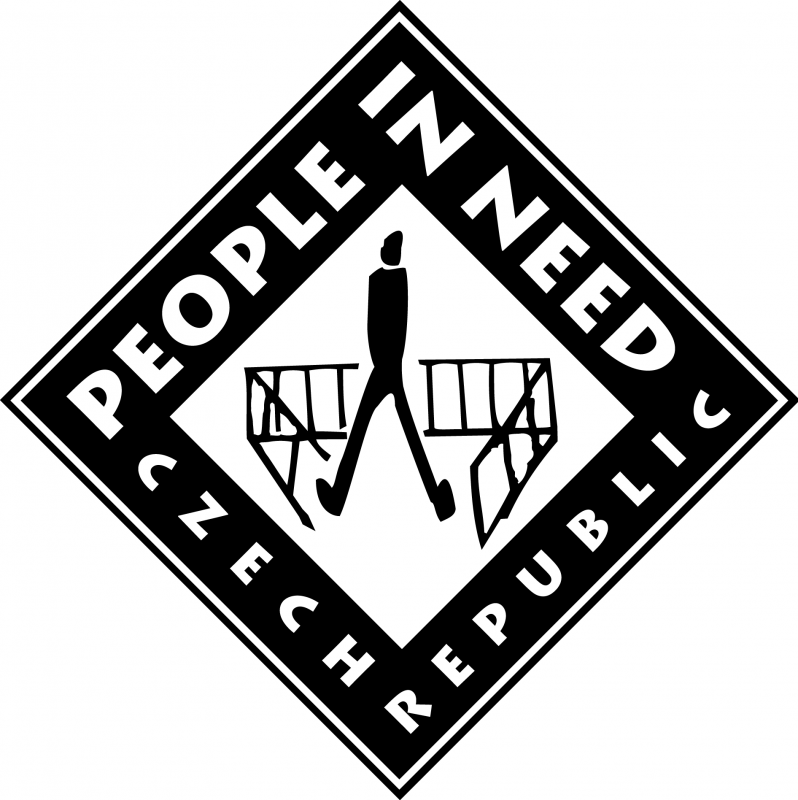 To that end, PIN has partnered with the provincial and national committees for disaster management in Kampong Thom as well as Kampong Chhnang, Battambang, Pursat, Kratie, Stung Treng, Siem Reap and Banteay Meanchey provinces to overhaul the way the government anticipates and reacts to floods.
Data from the National Committee for Disaster Management (NCDM) shows that 47 per cent of deaths due to natural disasters are caused by flooding, numbering 1,150 since 1996. Flooding has been responsible for destroying or damaging nearly 34,000 homes in that time, and for countless more evacuations. Just last year in Kampong Thom, flooding damaged some 1,300 houses.
Since 2013, PIN has been scaling up an automated flood warning system over cell phone networks, and last year they began installing sonar-based water level gauges that ping information directly to local authorities, further streamlining the process of notifying residents by phone.
70,000 people have registered to use the phone service across 10 provinces.
One such gauge was installed by PIN on the Stung Sen Bridge, which could reduce the time it takes for authorities to warn the public from a matter of hours or days to just a few minutes.
PIN is flying two $10,000 drones equipped with 18-megapixel cameras to create 3D topographic maps that will for the first time provide authorities with knowledge of how an area will be flooded.
Back on the lot, mapping officer Buntheoun has charted the automated flight path for the day's survey on a laptop, hooked up to a mobile GPS base. Holding the two-kilogram drone by its wings, he gives it a shake, a propeller begins to whirr, and he launches it into the air like it's a jumbo paper plane.
"Today we're mapping about 1.2 square kilometres," he said. Every few seconds the computer clicks – another photograph received from the camera on the drone's underbelly.
"The GPS base sends a GPS signal to the drone to give a more precise signal that is accurate to 2 to 3 centimetres," he explains.
That accuracy, he says, is reflected when the photographs are run through a modelling programme that transforms them into a 3D map. The result is a far cry from the maps currently used from 2011, which are outdated and imprecise.
"It's far more detailed than the old data where the length of each pixel was [equal to] 30 metres. Here it's four centimetres," Buntheoun said. "It takes into account landscape changes such as building construction ... Effects are different from how water will react to a rice paddy versus an urban establishment."
Source: The Nation