Flooding from Sea Level Rise Threatens Over 300,000 US Coastal Homes – Study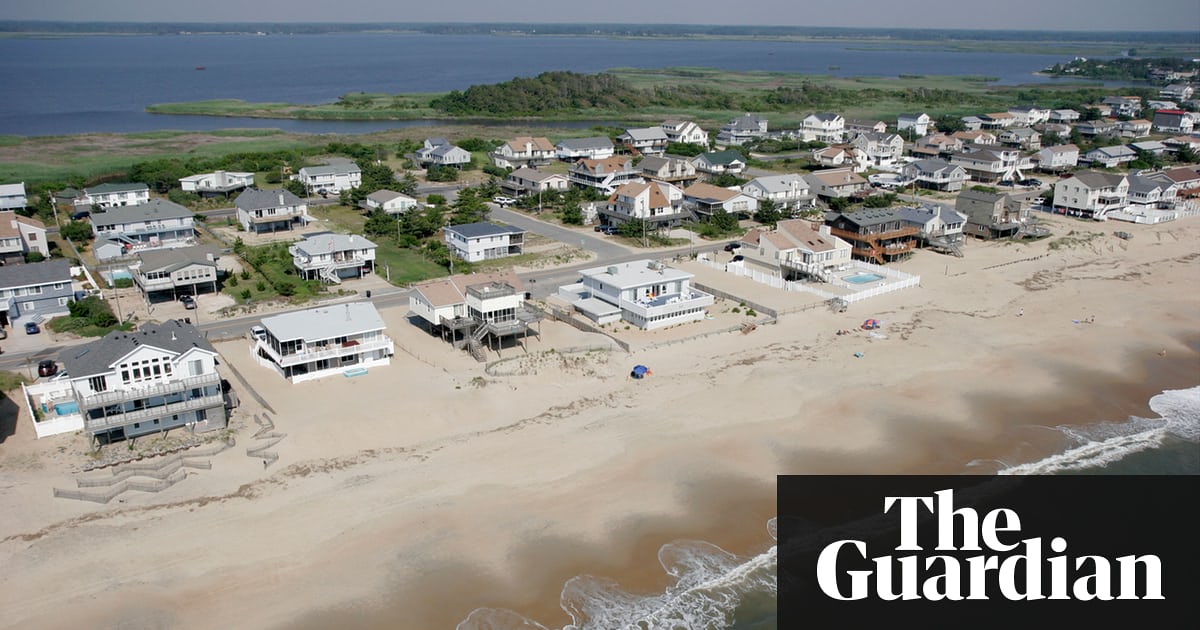 Climate change study predicts 'staggering impact' of swelling oceans on coastal communities within next 30 years
By Oliver Milman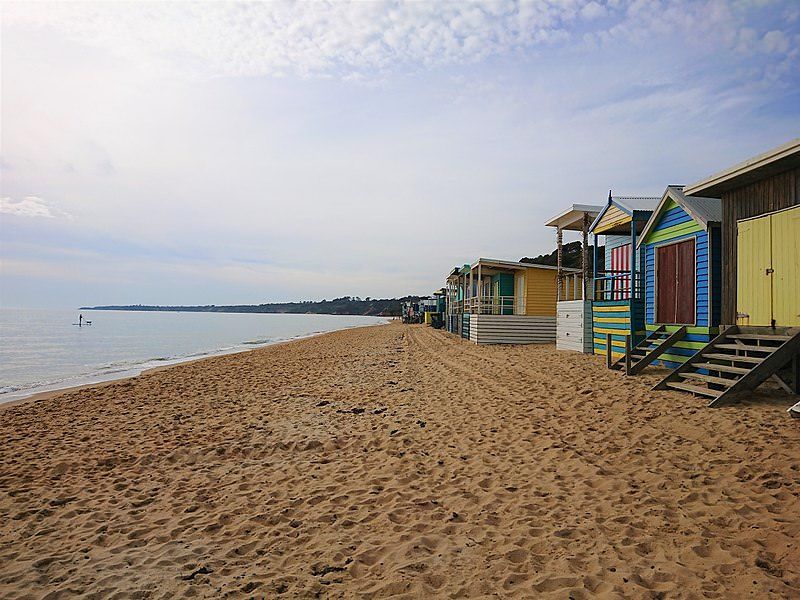 Beach Homes, Representative Image, Source: Wikimedia Commons, Labeled for Reuse
Sea level rise driven by climate change is set to pose an existential crisis to many US coastal communities, with new research finding that as many as 311,000 homes face being flooded every two weeks within the next 30 years.
The swelling oceans are forecast repeatedly to soak coastal residences collectively worth $120bn by 2045 if greenhouse gas emissions are not severely curtailed, experts warn. This will potentially inflict a huge financial and emotional toll on the half a million Americans who live in the properties at risk of having their basements, backyards, garages or living rooms inundated every other week.
The UCS used federal data from a high sea level rise scenario projected by the National Oceanic and Atmospheric Administration, and combined it with property data from the online real estate company Zillow to quantify the level of risk across the lower 48 states.
Under this scenario, where planet-warming emissions are barely constrained and the seas rise by about 6.5ft globally by the end of the century, 311,000 homes along the US coastline would face flooding on average 26 times a year within the next 30 years – a typical lifespan for a new mortgage.
The losses would multiply by the end of the century, with the research warning that as many as 2.4m homes, worth around a trillion dollars, could be put at risk. Low-lying states would be particularly prone, with a million homes in Florida, 250,000 homes in New Jersey and 143,000 homes in New York at risk of chronic flooding by 2100.
Read full article: The Guardian