Emergency Operations Center Profile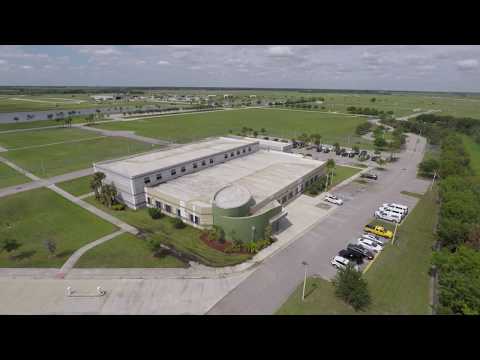 This is a good example of proactive regional planning to respond to disasters and to improve the planning to avoid as much as possible negative impacts.
Since my own home was mostly destroyed in this area after hurricanes Jean and Francis and I lived through the painful recovery period I can personally attest to how important such a facility and programs that support it are.
Named after County Administrator Douglas M. Anderson, the St. Lucie County Emergency Operations Center or EOC is located at 15305 West Midway Road and provides a coordinating point for the efficient and effective management of catastrophic events impacting St. Lucie County through coordination and collaboration with local, state, and federal agencies.