J Bashir, B.E ( Civil ) M.E ( Hydraulics & Irrigation ) M.E ( Constr.Eng: L..) P E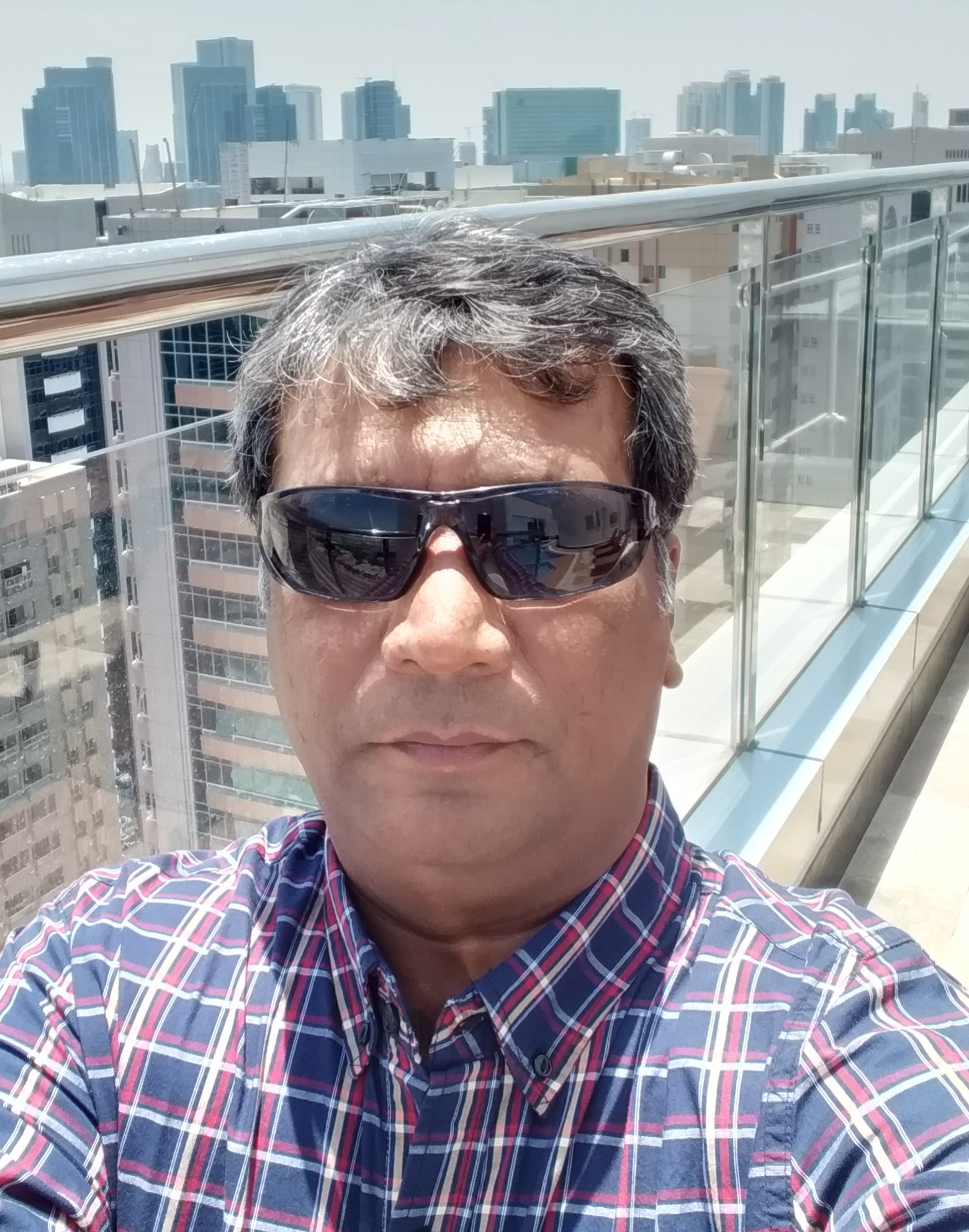 Projects' experience @....
P

ower Plants.

Infrastructures-Industrials.

Restoration of Hydrological Balance in the Basin.
Irrigation

schemes.

Reduced depletion of groundwater.

Restoration of Reservoir & Structures.

Hydrological Studies of HPPs.

Feasibility Studies of HPPs.

Soil improvement as per Geo-Tech Investigation & recommendations.

Hydraulic Structures.

Rehabilitation

of Barrage.

Highways & Structures.

Residential Towers.

Buildings etc..