Clemens von Heimendahl, Regional Director Eastern and Southern Africa at DKH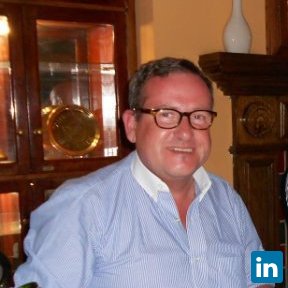 Humanitarian All-rounder, with over 25 years experience in Relief, Transition and Development, Disaster Preparedness / Risk Reduction, Economic Development, Contingency Planning, Disaster Response and Management; participatory Community Development including Income Generating Activities, Resilience, Economic Empowerment and Volunteer Management. Field and Head Office management skilled.
Actual Regional director for Eastern and Southern Africa of the German Protestant Agency for Diakonie and Development, former Regional Director for Central Asia, former INGO Country Director (Nicaragua, Pakistan, Myanmar, Zimbabwe); former Head of Delegation (Sudan) in the Red Cross Movement and former Regional Representative. Recognized thought leader among peers, networking in the world of faith based organisations as Caritas network, ACT Alliance for churches;
Firm in internal and external organizational development with main focus on accountable partner support; HAP certification and implementation (HO and field) , operational and country/regional risk analysis, finance management, logistics chain, extensive procurement and tendering experience, staff development / management and security management in crisis environment. Proven ability to analyze/realize strategies including voicing strong visions and their respective development.