Ben Tate, Senior Principal Engineer at Water Technology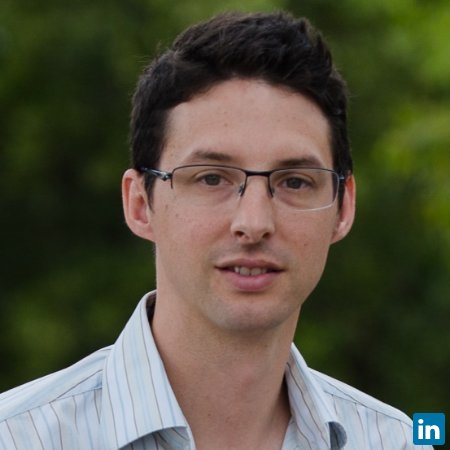 Ben is Group Manager of Water Technology's "Catchments and Floodplains" group and has an honours degree in Environmental Engineering as well as a degree in Environmental Science from The University of Melbourne.

He has over 15 years' professional experience in flood modelling and hydrology, with extensive experience in complex hydrodynamic modelling for urban and rural flood studies and environmental water management. Ben is well regarded in the floodplain management industry with strong contributions at a project level as well as emergency response, industry advice and training. Ben has strong project management skills and a thorough understanding of floodplain management in Australia. Ben has most recently taken the lead role in delivering Floodplain Management Plans and design of flood mitigation at dozens of Victoria's most flood prone communities. Ben supports emergency response agencies in responding to flood events.