Allan Olbur, Chairman at Green Technology Global, Inc.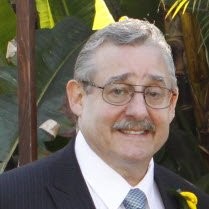 Subject Matter expert, educator, and experienced Solutions Provider with over 45+ years in converged technology including rapid assembly building kits, Atmospheric Water Generators, Clean Energy, datacom, telecom, infrastructure, security, and public safety.

Emphasis on specialized software development for customized applications in public spaces, mass transit, hi-rise buildings, campus environments.

Specialties: Technology expert for automated buildings, green energy efficient rapid assembly building materials, Water from Air Atmospheric Water Generators, life/safety disaster recovery, complex infrastructure, and physical communication networks.