US Flood Risk 'Severely Underestimated'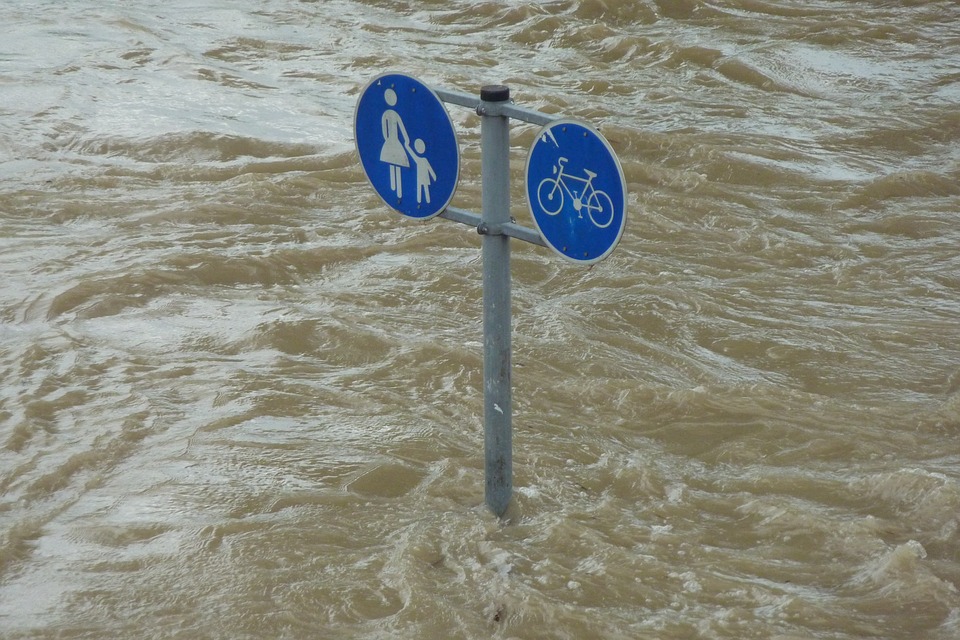 Scientists and engineers have teamed up across the Atlantic to "redraw" the flood map of the US.
Their work reveals 40 million Americans are at risk of having their homes flooded - more than three times as many people as federal flood maps show.
The UK-US team say they have filled in "vast amounts of missing information" in the way flood risk is currently measured in the country.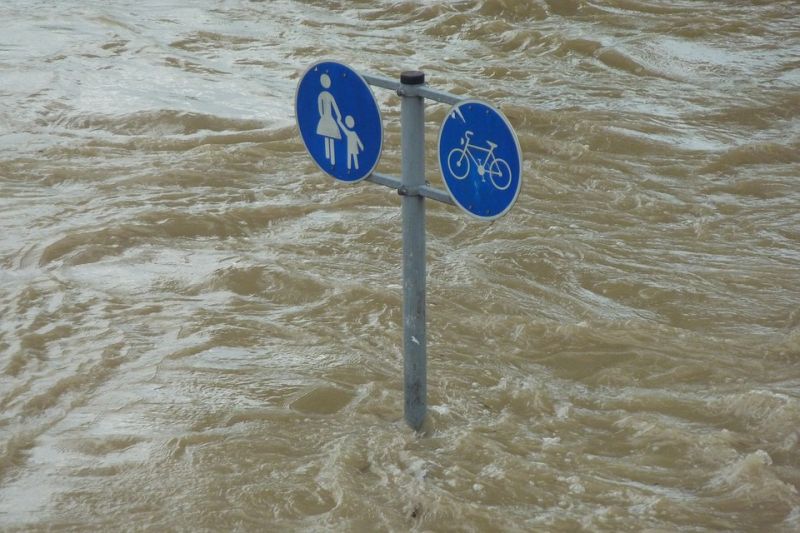 Representative image, source: Pixabay
They presented the work at the 2017 American Geophysical Union meeting.
This mapping project includes areas across the US that are on river floodplains and those at risk of flash floods associated with heavy rainfall.
It focuses on rivers and does not include areas at risk of coastal flooding.
One of the researchers, Oliver Wing PhD from the University of Bristol in the UK and part of the flood-mapping organisation Fathom, spoke to BBC News ahead of this international gathering of Earth and planetary scientists. He said the new maps were based on "cutting edge science", simulating every river catchment area.
The biggest issue, Mr Wing explained, is the how incomplete the network of river gauges is in the US. So he and his colleagues created a model based on decades of analysis of the way in which river systems behave.
This model "fills in those data gaps," he told BBC News, meaning the probability of flooding can be worked out in every river catchment area.
100-year flood
Combining those probabilities with population and land-use data, Mr Wing said, revealed that "40 million people and $5.5 trillion worth of assets" are within an area that has a 1% chance of flooding each year.
When you combine population data with government flood maps, which are created by the US Federal Emergency Management Agency (FEMA), "they only have 13 million people on that floodplain", said Mr Wing.
This area with 1% chance of flooding every year - also called the 100-year floodplain - is nationally recognised as the area of high flooding risk. FEMA charts this area on its official flood hazard map, which is used to inform a national flood insurance programme.
Flooding insurance is mandatory for the homeowners who have mortgages from federally regulated lenders. And for people whose homes were built before this law was passed, there is government support for their insurance policies.
Read full article: BBC