Standard Will Help Make New Communities Flood-Resilient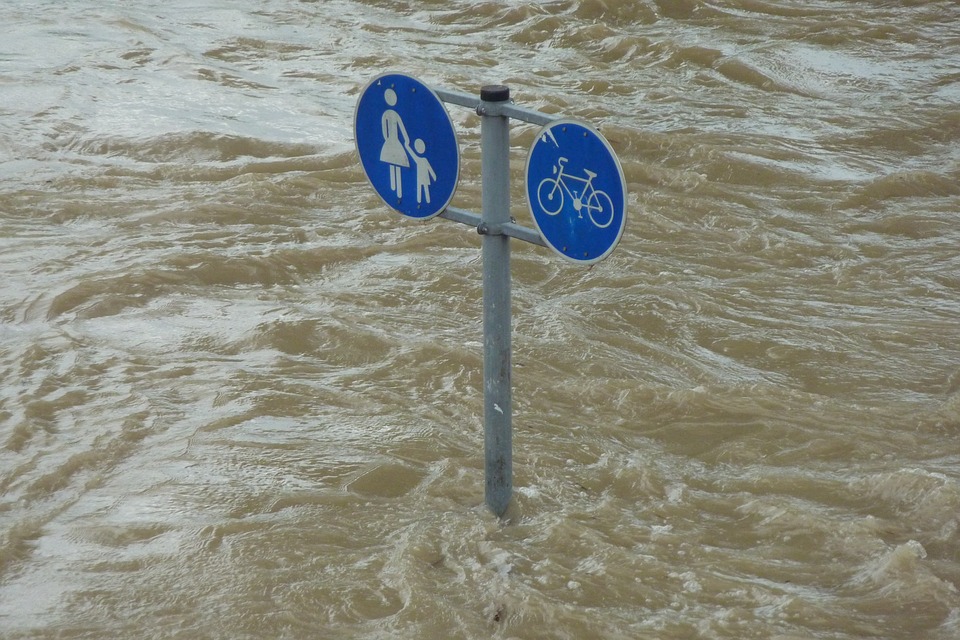 New research from the University of Waterloo, funded by the Standards Council of Canada (SCC) and conducted by the Intact Centre on Climate Adaptation identifies 20 best practices to design and build new residential communities that are more flood-resilient.
The best practices were published in the report titled, " Preventing Disaster Before It Strikes: Developing a Canadian Standard for Flood-Resilient Residential Communities . "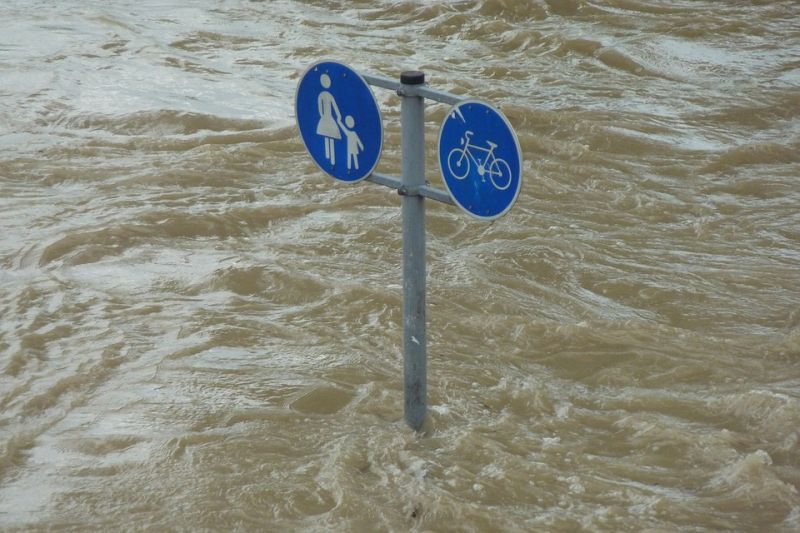 Source: Pixabay
Following consultation with municipal stormwater management experts, engineering consultants, developers, insurers and homebuilders, the report outlines best practices, including:
Building new homes in areas that are not in floodways or in the flood fringe unless flood-proofing addresses flood risks.
Increasing storm-sewer capacity in communities in anticipation of more severe rainfall.
Designing streets to channel rainfall away from homes to safe discharge areas.
Ensuring homes are well above potential water levels that follow extreme rainfall events.
Ensuring that sewer-pumping stations are located in areas that remain operational during extreme rainfall, thus limiting the chance of sewer backup into homes.
"With the larger storms that we are seeing today, and the bigger ones that are coming, those who purchase homes in communities built in line with these recommendations will also be buying some peace of mind every time it rains," said Blair Feltmate, a professor in Waterloo's Faculty of Environment and the head of the Intact Centre.
SCC is leading the way in recognizing the impact of flooding and will, as a next step, commit additional funding toward the development of a national standard on how to build flood-resilient communities, based on the best practices. Stakeholders like developers and municipalities support this direction and recognize the value of a standardization solution in addressing this issue.
"By partnering with organizations like the Intact Centre on Climate Adaptation, SCC is working to ensure that climate change, climate resiliency and adaptation are part of Canada's critical infrastructure standards said John Walter, CEO of the SCC. "This important work provides the foundation for developing a standardization solution that meets stakeholder needs and helps protect one of the most valuable assets of Canadians."
Read full article: University of Waterloo