Jakarta is Sinking Really Fast, so Indonesia is Relocating Its City Capital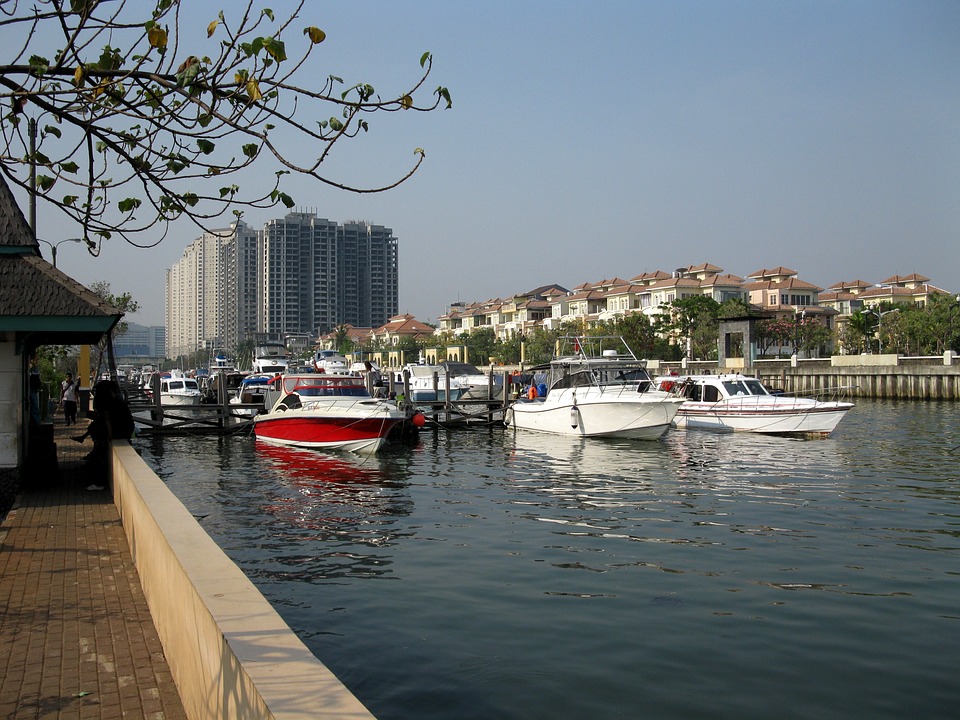 Last week, Indonesia officials made statements regarding the most important decision in recent years to move the city capital away from Jakarta.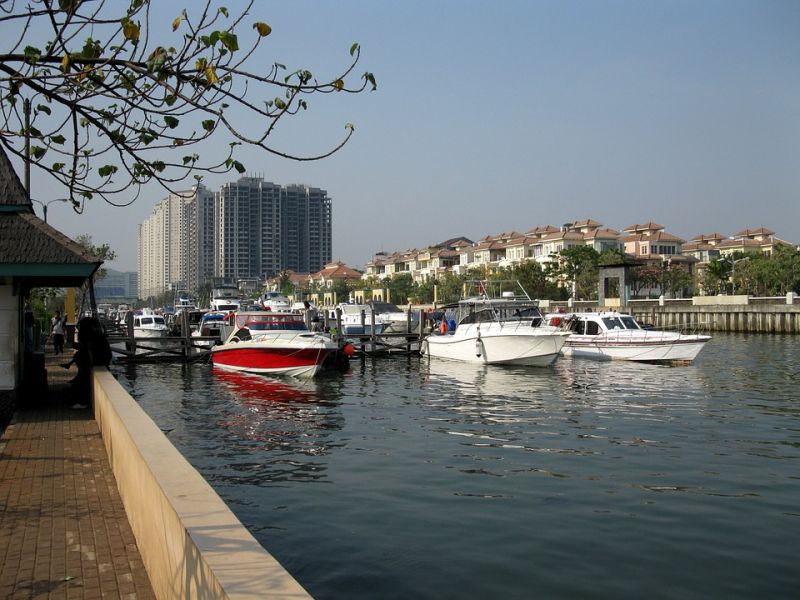 Ancol Harbor, Jakarta (Image found on Pixabay, labeled for reuse)
The new location is not yet known, reports BBC. However, state media reports one of the front runners is Palangkaraya , on the island of Borneo.
The idea of moving the capital to another location is not a new one, but this time, real steps have been made to make it happen.
One of the main reasons behind this decision is the fact that Jakarta is one of the fastest-sinking cities in the world and it is stated that large parts of the megacity could be entirely submerged by 2050. North Jakarta sunk 2.5m (eight feet) in 10 years and is continuing to sink an average of 1-15cm a year.
Half of Jakarta already stands below the sea level, with groundwater being one of the main reasons of frequent floods in the city. Jakarta's groundwater is also used as the main source of the city's drinking water.
Read the full comment on this decision on BBC.