Hurricanes just ​made Digital ​Walkie Talkie ​No 1 App Online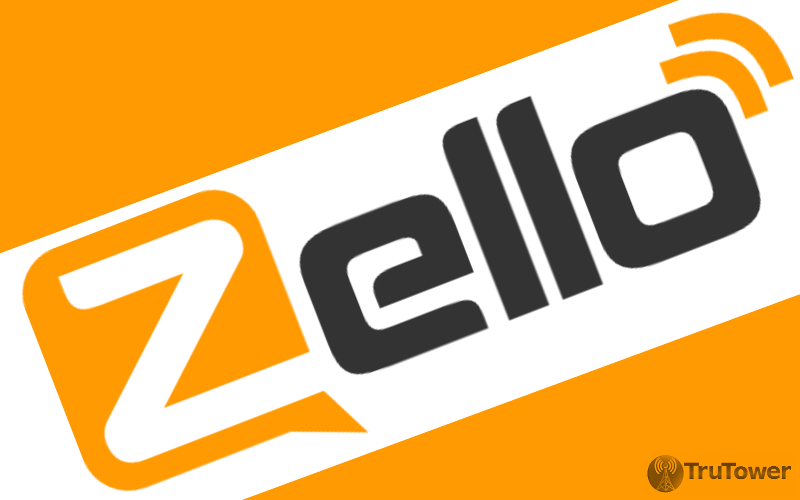 As Hurricane Harvey dropped anchor over Southeast Texas last week, Zello became the go-to app for rescuers working to save thousands of people trapped by floodwaters.
Within days of Harvey's arrival, the app saw a 20-fold increase in usage in Houston, according to Bill Moore, the Austin based startup's the chief executive.

As Hurricane Irma hurtles across the Caribbean toward the coast of Florida, Zello continues to boom in popularity. The free Internet "walkie-talkie" app — which relies on cellphone data plans or WiFi and is designed to operate in places where signals are weak — became the top app on iTunes and Google Play .
At one point, Moore said, 120 people were registering for the app every second. In recent days, the app has also trended on Facebook and Twitter, offering another example of the pivotal role social media is playing in natural disasters.
Forecasters are calling Irma "a potentially catastrophic Category 5" storm with sustained winds of 185 mps, according to the National Oceanic and Atmospheric Administration. Florida officials have begun evacuating portions of the eastern coastline, which is densely packed with cities, towns and suburbs.
The storm is the most powerful to threaten the East Coast in a decade, according to The Washington Post's Francisco Alvarado and Mark Berman. Interest in the storm is being reflected in app downloads, according to Adam Blacker, a research analyst for Apptopia, a company that tracks the mobile app economy.
"People are tracking the weather hardcore right now," Blacker said via email. "The top paid app right now is NOAA Pro Weather Alerts and the #3 paid app right now is Hurricane Tracker."
In Southeast Texas, also a densely populated area, Zello proved to be a useful tool for coordinating a chaotic rescue operation run by numerous groups filling in for overwhelmed public officials, many of them grass-roots volunteers like the Cajun Navy, a Louisiana group that helps with search-and-rescue efforts in time of need.
In Houston, volunteers found another way to use the app. By monitoring Facebook, Twitter and Instagram, users were able to feed information to rescue boaters who then took that information and used Zello to coordinate rescues in flooded neighborhoods all over the region.
"With voice, someone can communicate a ton of information in a way that text does not," Moore told The Post last week. "In a few seconds of hearing your voice, I can guess what part of the country you're from, if you've been drinking, what mood you're in, whether you're afraid or in distress."
Source: The Washington Post