HSB Canada Launches 'Sensor Systems by HSB' to Help Cut Commercial Water Claims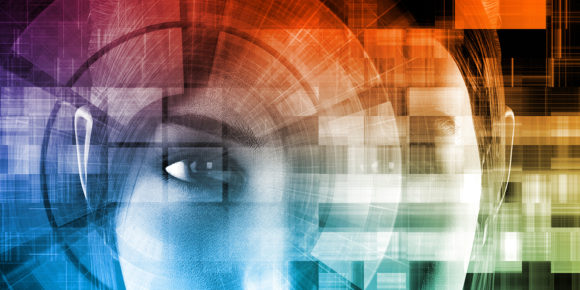 HSB Canada, part of Munich Re, has introduced "Sensor Systems by HSB," a turnkey solution to help insureds reduce common property claims. The program monitors, predicts and alerts customers to risk events associated with water leaks, pipe freezing and critical temperature changes.
"Water is the 'new fire', with billions of dollars paid out in commercial water damage claims each year," said John Mulvihill, president and chief executive officer of HSB Canada. "HSB Canada is on a mission to drastically reverse this trend, using its extensive equipment data and experience with IoT-based systems to offer an early warning system for insurers and insureds."
HSB Canada offers its Internet of Things (IoT) services through insurers and risk pools, installing sensors at commercial locations to monitor for conditions that pose risks.
First launched in the U.S., Sensor Systems by HSB has saved customers millions of dollars in potential losses by mitigating property damage from water and frozen pipe leaks, said HSB in a statement.
Since 2016, HSB said its IoT programs for business, industry, institutions and homes have collected more than 13 billion sensor readings from client locations.
In Canada, HSB's first installation was recently completed with the deployment of sensors in Munich Re's flagship office tower at 390 Bay Street, Toronto.
"Water escape losses in commercial buildings can be costly and disruptive," said Gareth Hill, vice president finance and chief financial officer, Non-Life at Munich Re of Canada. "We're confident that Sensor Systems by HSB will help predict and reduce such losses in our own building and mitigate impact to our tenants."
The program is customized for each insurer to reflect the types of businesses it covers and can focus on the challenging classes of business in its portfolio.
HSB Canada works with insurers to install sensors that continuously monitor equipment and conditions at customer locations. HSB analyzes the data and sends alerts to policyholders via email, cell phone, or text when an issue needs attention or could result in a breakdown or property damage.
HSB Canada, part of Munich Re, is a multi-line specialty insurer and provider of inspection, risk management and IoT technology services. HSB Canada's insurance offerings include equipment breakdown, cyber risk and other coverages.