How Fleets Used Tech to Work Around Harvey and Irma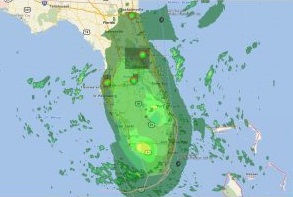 Transportation and logistics firms are making vital contributions to relief efforts in the Gulf Coast region following the destruction caused by Harvey and Irma.

On Aug. 23 and 24, Poolsure delivered to water treatment plants in the Houston area to ensure tanks were stocked before Harvey arrived on Friday, Aug. 25. Poolsure knew its customers needed more chemicals than normal to handle the predicted surge in water from storm drainage and sewage systems.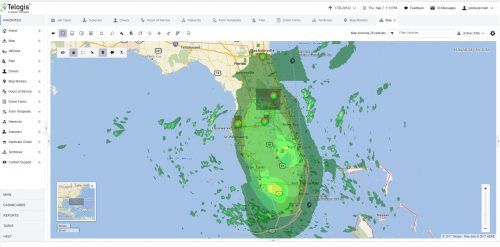 Poolsure installs water monitoring devices and tank-level sensors at customer locations. These telemetry systems send information directly to Poolsure's cloud-based routing software system to schedule deliveries.
With this integrated technology, Poolsure was able to identify water treatment plants that urgently needed deliveries during the storm. The fleet was able to make emergency deliveries and safely navigate drivers to the locations despite road closures, says Alan Falik, president of Poolsure.
Poolsure uses RouteCloud, an application from Telogis, to calculate optimized route plans and send them to its drivers through a Telogis mobile app with turn-by-turn navigation.
Falik used RouteCloud to specify the days the fleet could not run and prioritize deliveries to water treatment plants once conditions allowed.
As Harvey flooded the streets of Houston, Falik and a skeleton crew worked from their homes using cloud-based applications to run the company.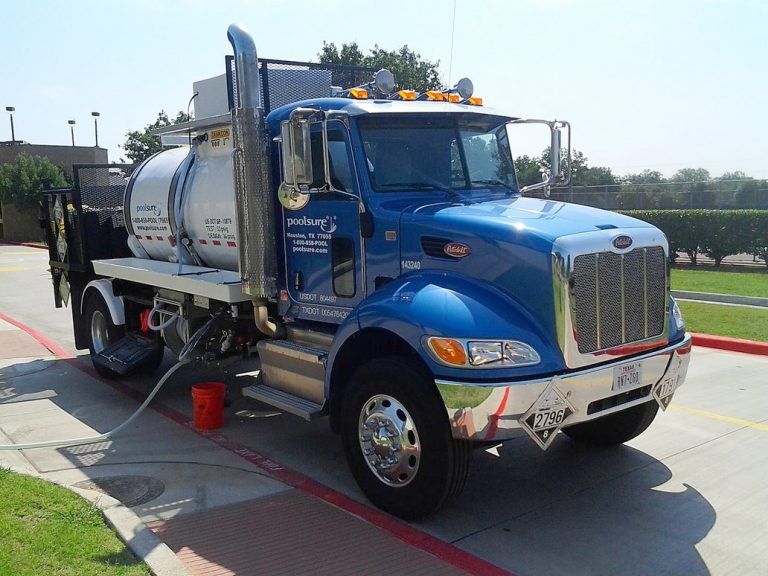 Before Irma hit, a crew of Telogis employees were tasked with monitoring and updating road conditions in Florida hourly in the Telogis Navigation and other applications that its customers use, says Kelly Frey, vice president, product marketing for Verizon Telematics.
As the storm hit Florida, the Telogis crew shut down roads in the cloud-based applications as feeds came in from the National Weather Service and as drivers and first responders in the area reported information through the Navigation app. Verizon has fleet customers that include public utilities and utility contractors that position assets in hurricane areas. It also received updates from its own Verizon fleet in storm-effected areas working on communication systems, Frey says.
For many fleets, technology kept their businesses running so they could provide essential services amid the chaos.
"It was so cool watching everyone at the company and in the area work together," Falik says. "I've never had so many happy customers in my life after that week," he explains, in reference to the multiple days Harvey poured rain along the Texas coastline.
Source: CCJ