CEB Provides €70 Million to Greece for Flood Prevention Measures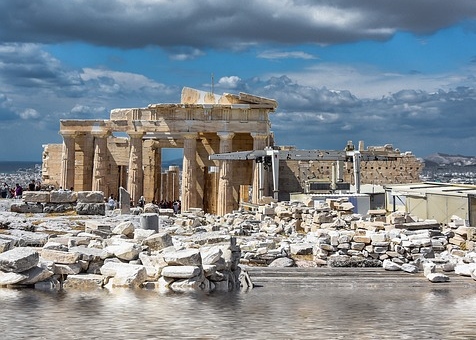 The Council of Europe Development Bank (CEB) has approved a €70 million loan to the Greek government to finance anti-flood measures in the regions of Attica, Central Macedonia, and the Peloponnese.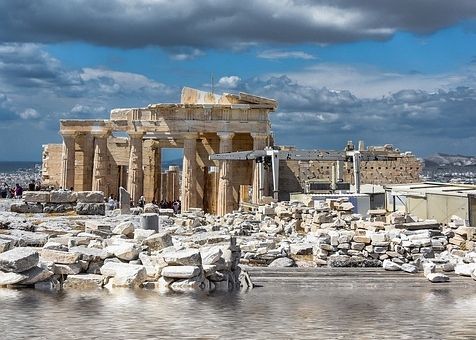 Representative image source: Pixabay, labeled for reuse
In recent years, Greece has suffered several incidents of severe flooding as a result of heavy rainfall, which have caused casualties and also extensive damage to infrastructure and homes. In Western Attica, the catastrophic floods of November 2017 led to 23 deaths and caused considerable damage to approximately 1,000 buildings. Several areas in Attica, Central, and Northern Greece were also hit hard by floods in 2018.
Following these incidents, the Greek government developed a number of flood prevention schemes to implement across the country. Priority will be given to areas that are especially vulnerable in terms of flood risk: Attica, Central Macedonia and the Peloponnese.
The loan provided by the CEB will finance flood-prevention measures that are part of the government's flood risk management plan, such as drainage channels and pipes, and water-retaining structures. In doing so, it will increase Greece's resilience to floods, which are expected to become more frequent and intense in the coming years, and mitigate the impact of climate change for the inhabitants of the areas concerned. It will also protect archaeological sites which form part of the country's rich cultural heritage and are situated in areas prone to flooding, such as the sanctuary of Artemis at Vravrona.
CEB Governor Rolf Wenzel said: "The CEB attaches special importance to environmental concerns and the protection of the physical and cultural environment. The financing of climate change mitigation and adaptation measures is among the Bank's top priorities. I am pleased that, with this loan, the CEB is supporting the flood prevention plan of founding member state Greece to help shield the country and its population against a repeat of the disastrous effects of flooding."